Healthcare Division
October 8, 2020
2022-06-09 20:19
Healthcare Division
Solutions that Matter for Healthcare & Products
Whatever you need, Precision Concepts knows the value of partnership, precision, and quality is what delivers Solutions That Matter.
Our proven process validates every step to guarantee Precision Concepts Healthcare provides the highest quality products. Our technical support, program management team, and rapid response ensure your project meets each critical detail.
State-of-the-Art two and three-shot precision injection molding equipment enables us to execute on the most intricate and complex projects. In-house design, resin expertise, and clean room facilities all lend to ensure no phase is overlooked.
We're With You Every Step of The Way
As a full-service solution provider for your injection molding needs, Precision Concepts offers turnkey project management from initial concept through full-scale production. Initial mold design assistance, mold validation (IQ/OQ/PQ), molding & assembly, and inventory management solutions are tailored to meet the expectations of the healthcare market.
Manufacturing Capabilities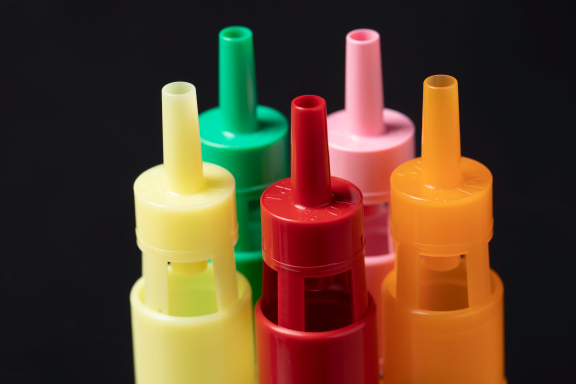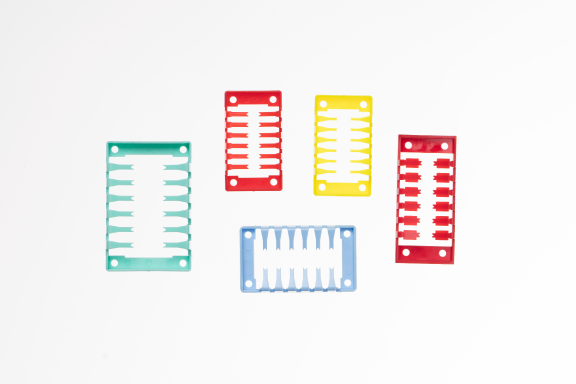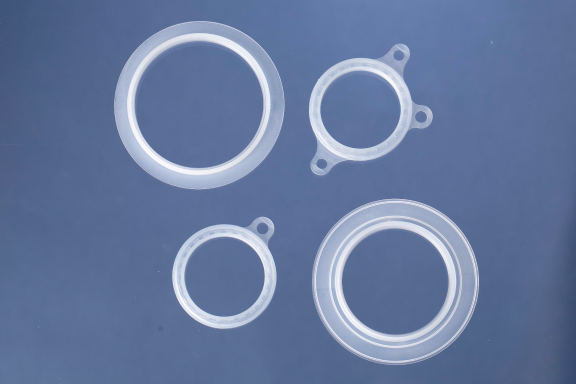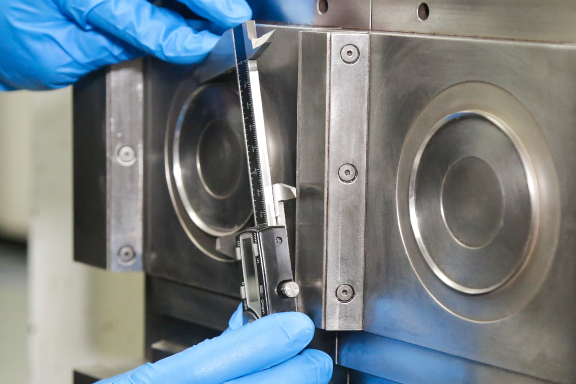 In-House Tooling & Design
Precision Concepts's team works closely with our customers to provide custom, precision injection molded solutions. We support all phases of product development from the initial concept through full-scale production. We utilize a hands-on approach to work with our customers for optimization of part design, to enhance moldability and part performance. 
Precision Concepts uses the latest design and pre-production prototype options to refine our customer's concept and identify potential production challenges. In addition, we offer many value-added services and tooling options to ensure our customers achieve their product goals.
Quality Systems
Quality Systems ensure precise and consistent compliance to customer critical specifications for the life of customer programs. These requirements, in conjunction with Advanced Product Quality Planning (APQP) tools such as Design of Experiments and Mold Flow Analysis, allow Precision Concepts to develop and validate molds that are capable of producing products that meet or exceed our customers' expectations.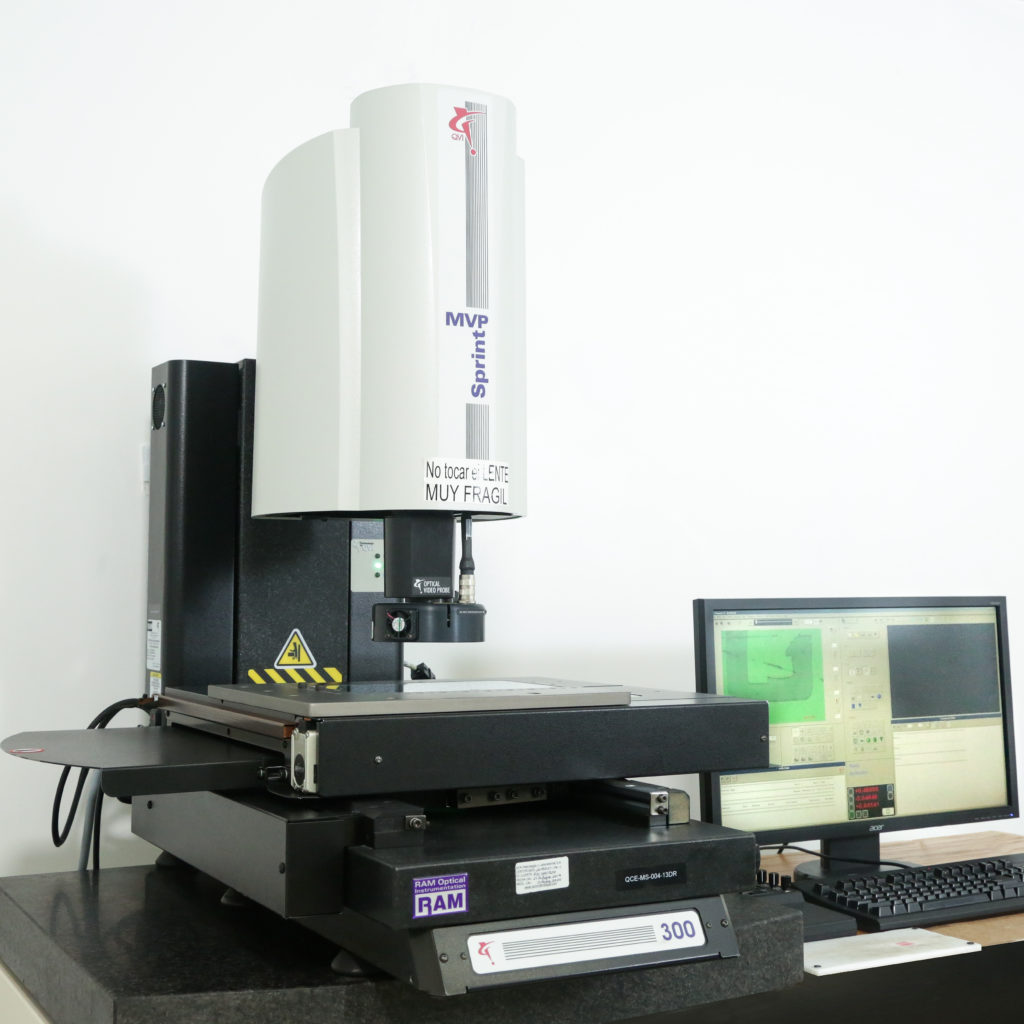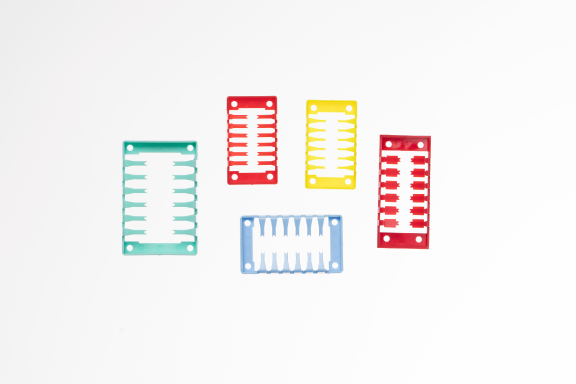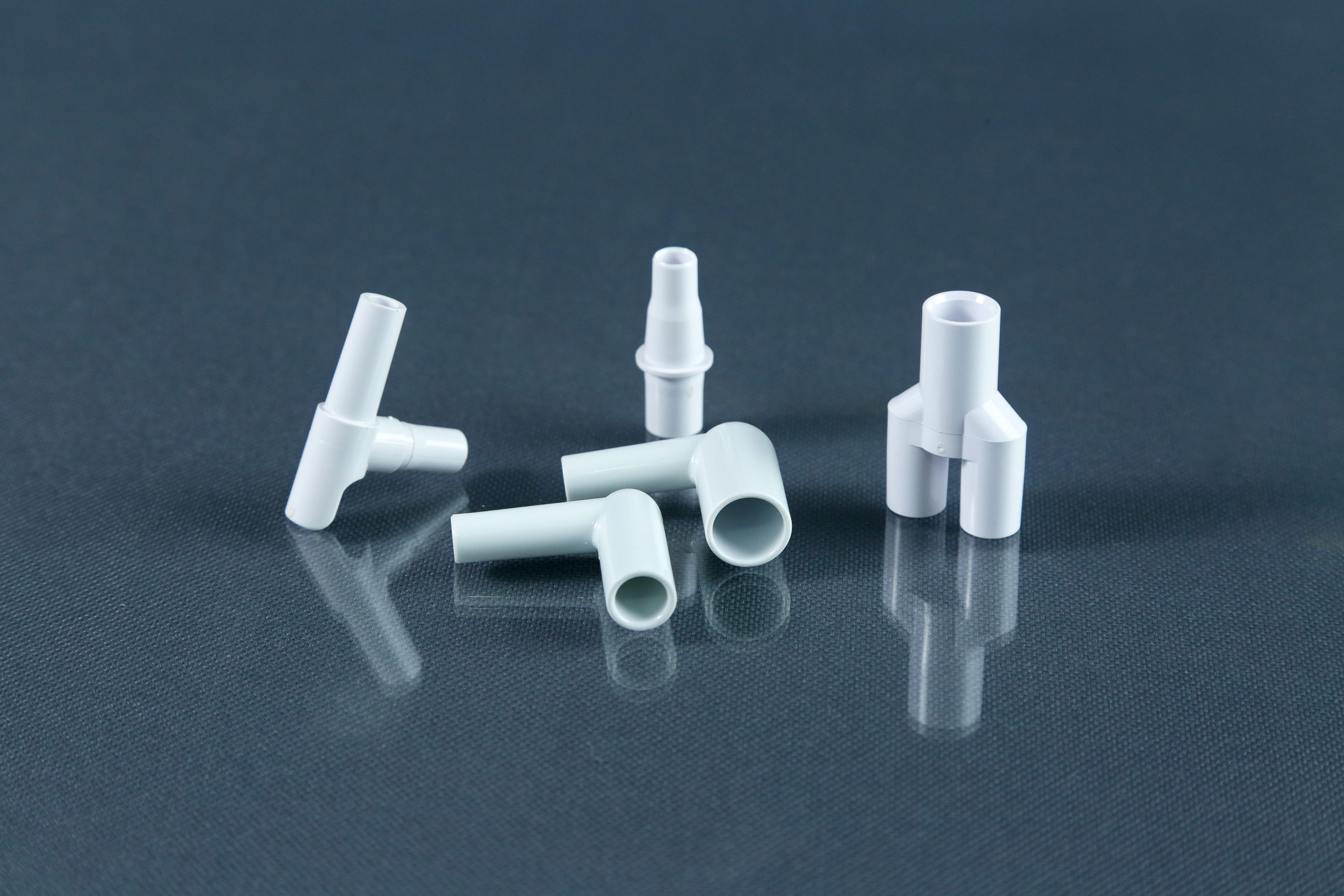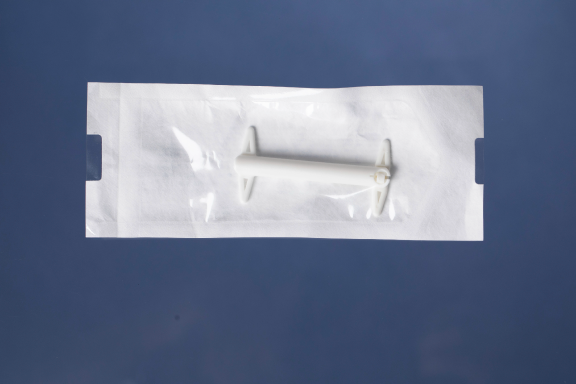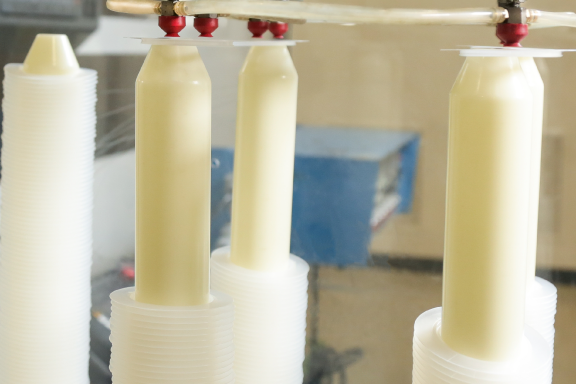 Custom Injection Molding & Assembly
Precision Concepts adds value to customer products through a variety of assembly options. Customer-driven systems are developed and maintained in manual and automated cells. Processes include ultrasonic welding, heat staking, and inserting applications.
Precision Concepts offers clean assembly in ISO Class 7 & 8 areas. This offers automated and manual systems compliant with customer requirements.
Precision 1, 2, & 3 Shot Injection Molding
State-of-the-Art single, two, and three-shot precision injection molding equipment enables us to execute on the most intricate and complex projects. Combining different polymers to mold parts with, soft grips, flexible hinges, or parts with seals. With Multi-shot molding technology, we can reduce waste and maximizes productivity.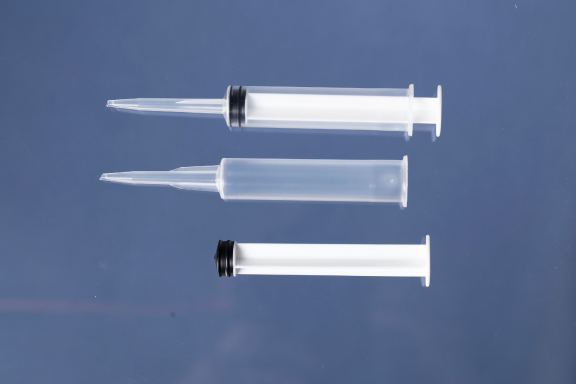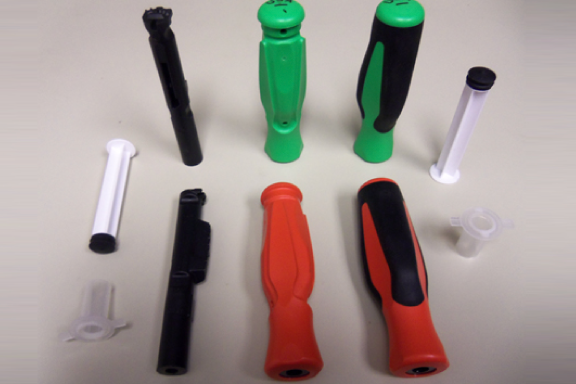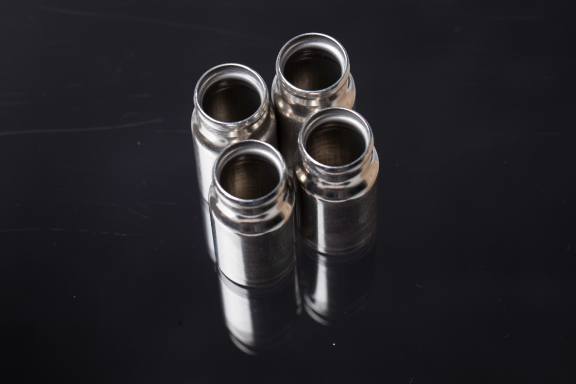 Metered Dose Inhaler Coatings
Precision Concepts was the first in the world to coat Metered Dose Inhaler Cans. Precision Concepts has coated over 250 million cans in the last 20 years.
Fluoropolymer coating is applied and cured to the inner surface of the can. This coating prevents the adherence of active ingredients to the can. These coatings have superior release properties excellent moisture and chemical barrier properties to ensure your product is delivered with the safest quality, providing a low extractable and leachable profile. Benefits lead to improved dose reproducibility, shorter development programs, and exceptional formation performance, creating a solution that matters to our patients.
Tin Tubes
Tin is an inert metal, clean, with very low impurities, resulting in a favorable extractable and leachable profile. Tin tubes are the ideal package for aggressive formulations that may cause corrosion or requiring oxygen and moisture barrier properties.
CAPABILITIES
Fill capacity- 1g to 3.5g (available up to 5g)
Patented tamper-evident closure system
In-house pre-press and Flexographic printing up to 4 colors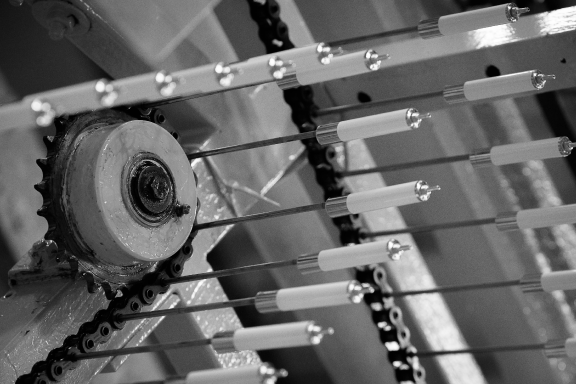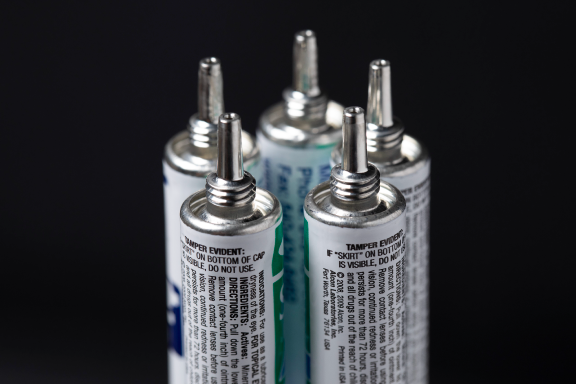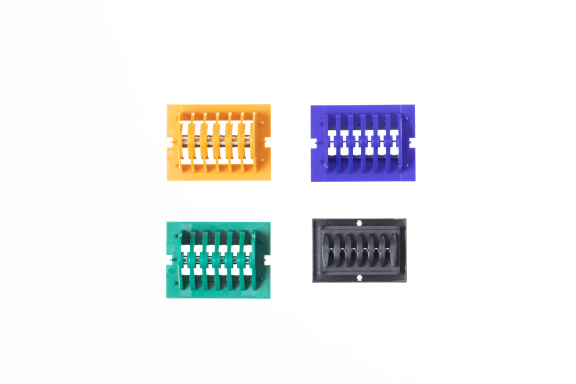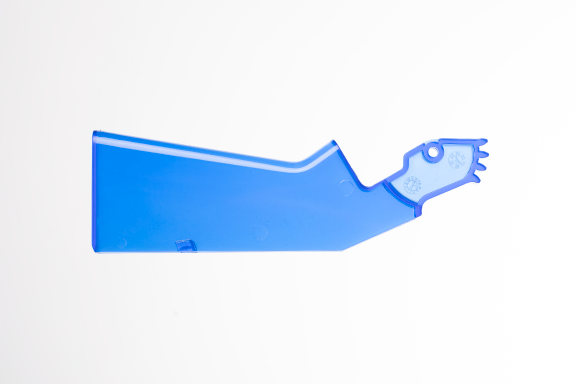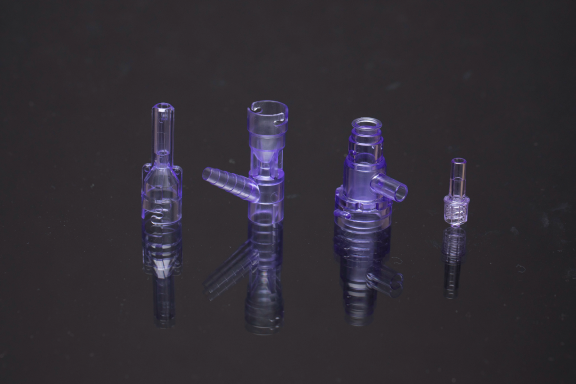 Medical-Surgical
For solutions that require highly technical support, our experienced project management teams provide in-house design, resin expertise, two and three-shot precision injection molding, and clean room facilities guaranteeing accurate execution.
Respiratory
Metered Dose Inhaler cans are used for delivering medication into the body via the lungs. Precision Concepts applies a special coating to aluminum cans to ensure product does not adhere to the cans, providing the highest quality product. 
MDI inhalers are widely used in the medical field for respiratory conditions. They can also be used for administration of CBD and cannabis products via the lungs.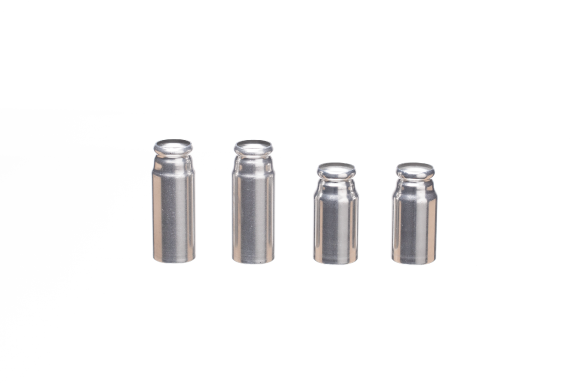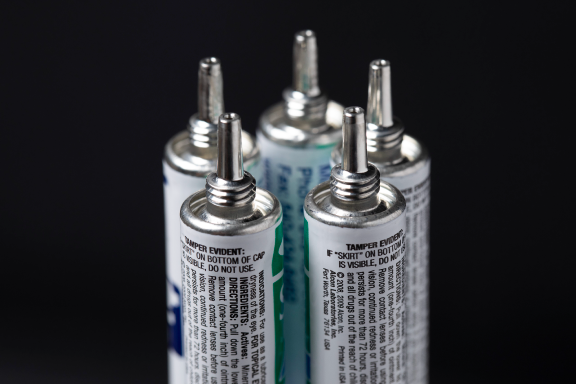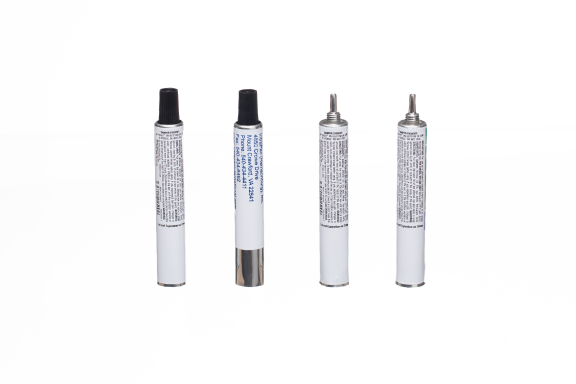 Ophthalmic
If you need a package to expedite FDA approval. Precision Concepts is the only manufacturer of tin tubes in the world, with over 50 years of experience, we lead the production of tin tubes for eye ointments.
Tin provides additional protection and sterilization required for your formula.
Diagnostics
Innovative molded solutions to support the unique challenges for the single-use diagnostic device market.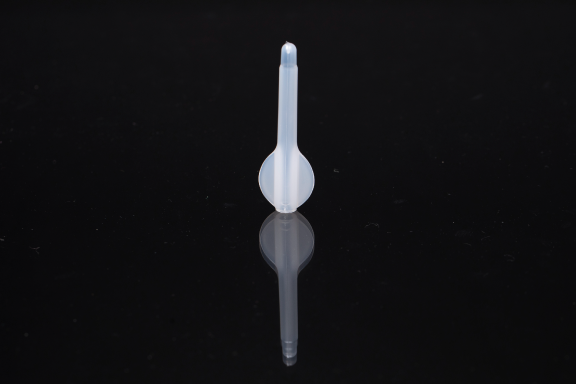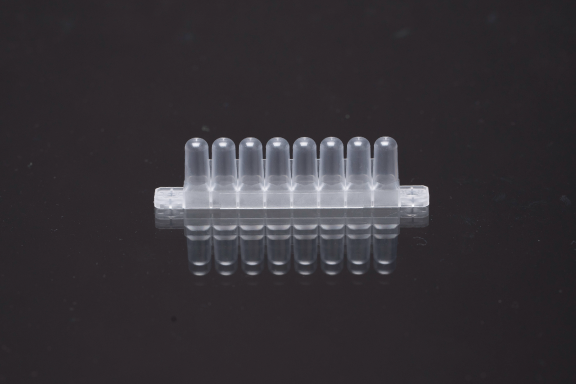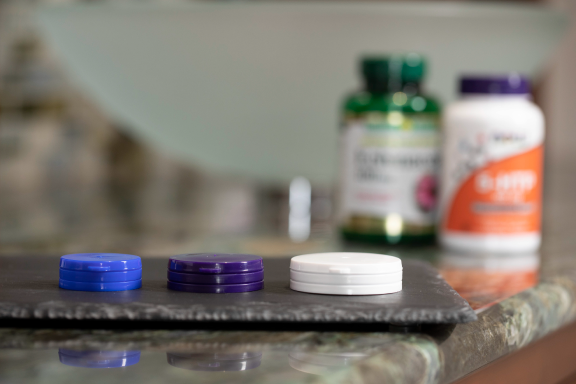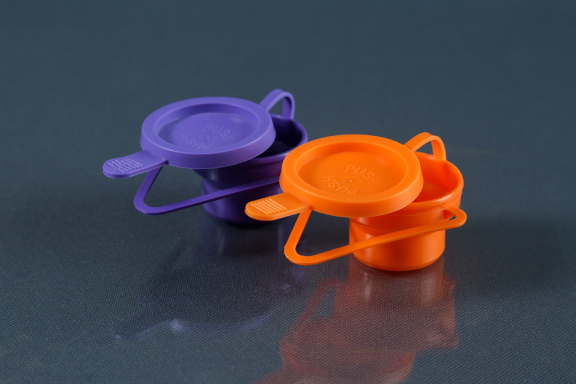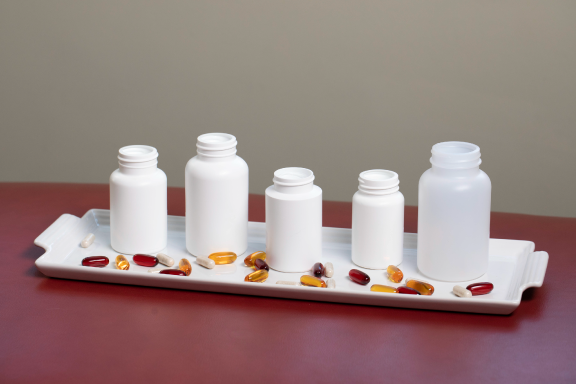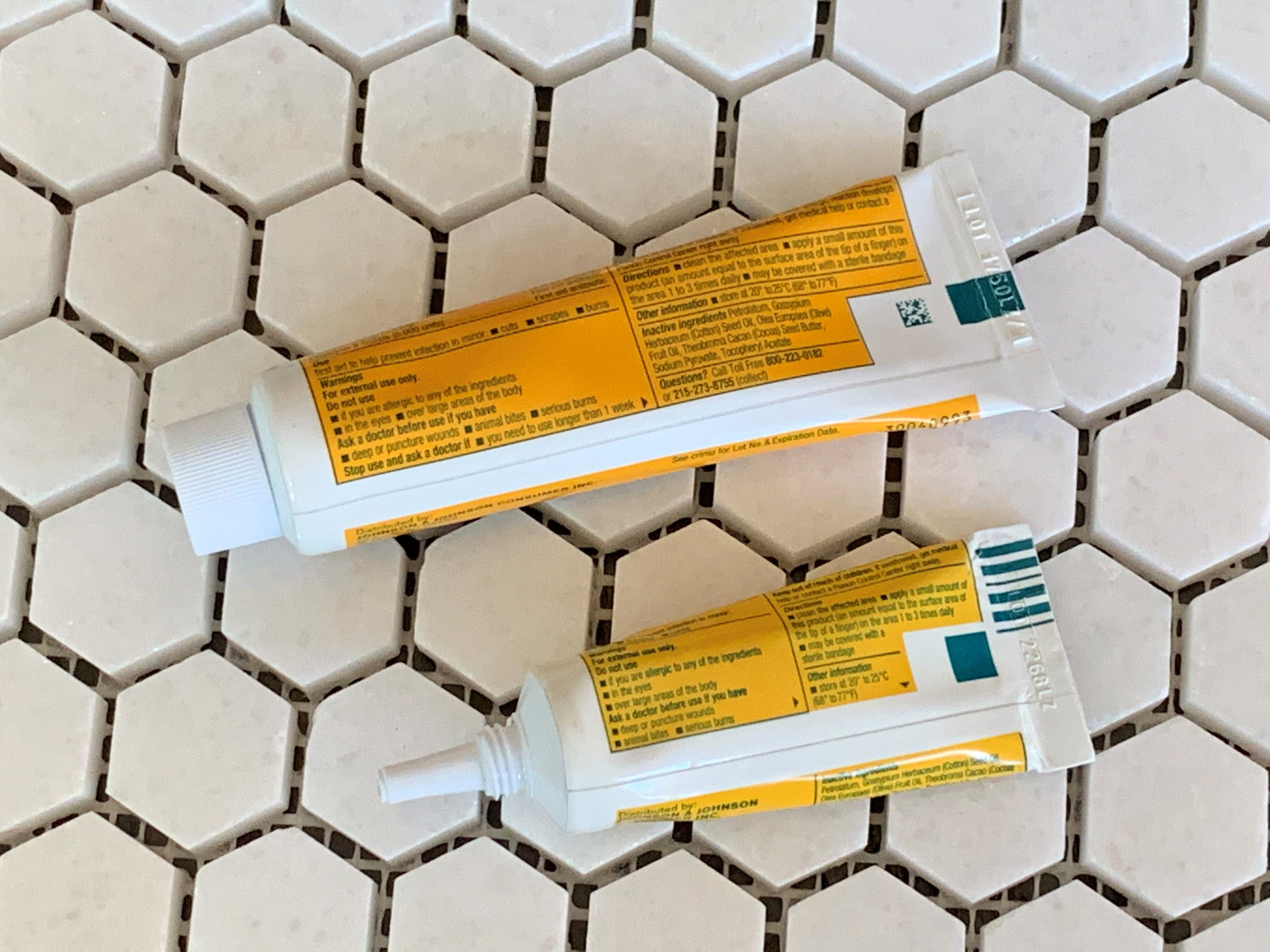 Pharmaceutical
The following packaging solutions are available in an assortment of sizes for various medications and topical applications:
Tamper Evident Hinge Guard
With a removable tamper-evident band unveils a recloseable flip-top closure for continuous ease of access and provides extra security.
Customization is available with our 1, 2, & 3 Shot injection molding technologies.
Tell Us Your Healthcare Molding Needs