Join IntraPac Healthcare at these 2022 Tradeshows and Conferences
March 2, 2022
2022-03-02 20:52
Join IntraPac Healthcare at these 2022 Tradeshows and Conferences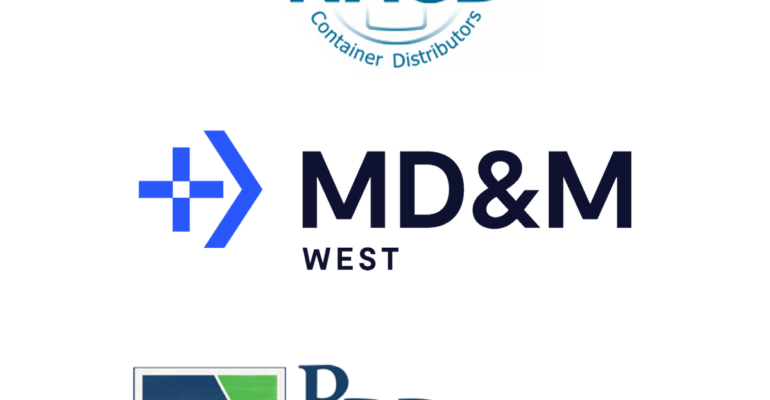 Join IntraPac Healthcare at these 2022 Tradeshows and Conferences
Medical Design & Manufacturing | April 12-15, 2022
Medical Design & Manufacturing West 2022 (MD&D 2022) brings together MedTech engineers, business leaders, disruptive companies, and innovative thinkers to create robust solutions and life-changing medical devices. Join us at the Anaheim Convention Center to discover and demo the latest products, technology, and solutions from more than 1,400 suppliers.
Respiratory Drug Delivery | May 1-5, 2022
Respiratory Drug Delivery 2022 (RDD 2022) is the must-attend, premier international conference for researchers, regulators, business professionals, and suppliers active in pulmonary and nasal drug delivery.
As a result of the COVID-19 pandemic, drug delivery to the nose and lungs has never been in a brighter spotlight, and never has it been more critical for companies and researchers to share that attention after two years of virtual conferences. RDD 2022 will combine best practices gleaned from life online with the irreplaceable value of face-to-face interactions to bring the respiratory world together