Company
October 8, 2020
2022-06-09 20:09
Company
Precision Concepts provides tailored, value-added solutions to your packaging needs with the highest levels of quality and service.
Solutions that Matter
Vision
Produce innovative solutions to protect our planet.
Mission
We will partner with Consumer Goods and Healthcare customers in the Americas by providing sustainable products and processes for our customers that limit our impact on the environment.
From our full range of manufacturing technologies, design/technical expertise, project management, and customer service we pride ourselves on ensuring you full support, rapid response and offer both stock and custom design packaging options.
For solutions that require highly technical support, our experienced project management teams provide in-house design, resin expertise, two and three-shot precision injection molding, and clean room facilities guaranteeing accurate execution. Precision Concepts is focused on Solutions that Matter.
Our Culture – S.C.O.R.E.
Precision Concepts is determined from the beginning of each project to understand, customize, and execute the highest quality products. Our dedicated employees are committed to SCORE and work to provide comprehensive customer service support. SCORE keeps the Precision Concepts culture providing Solutions That Matter!
Manufacturing Technologies Utilized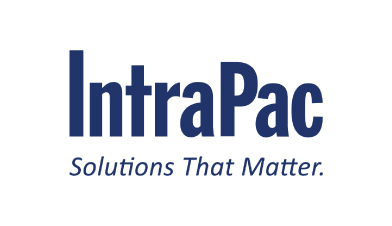 IntraPac Founded
IntraPac was formed in 2003, but our packaging business has a long and successful history. CCL Industries spins off four business units in its Container Division to form IntraPac Group.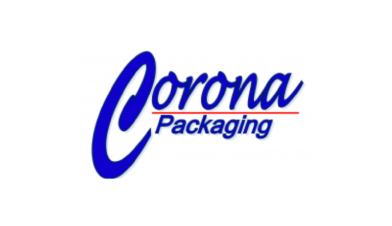 Acquires Corona Packaging
On September 1, 2006, The IntraPac Group announced that it had acquired Corona Packaging Inc., one of North America's leading suppliers of small plastic bottles for the hospitality amenities industry.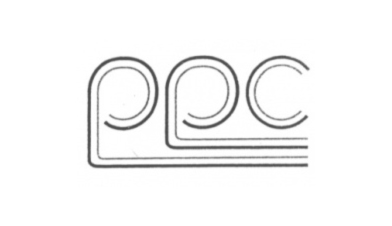 Acquires Plastic Packaging & Components
On December 15, 2006, The IntraPac Group announced that it had acquired Plastic Packaging & Components Ltd. (PP&C).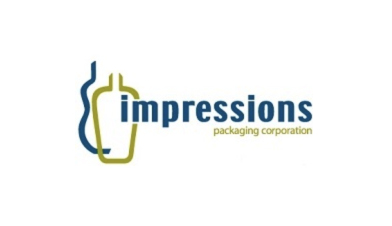 Acquires Impressions Packaging
The IntraPac Group announced that it had acquired Impressions Packaging, one of North America's leading suppliers of heavy wall plastic bottles for cosmetic and specialty applications markets.
Lawrenceburg Facility
IntraPac announces relocation of the Swedesboro, NJ, plant to Lawrenceburg, IN.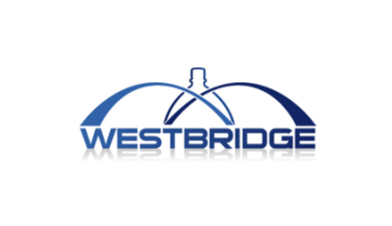 Acquires Westbridge PET
On December 31, 2011, The IntraPac Group announced that it had acquired Westbridge, PET Containers, one of North America's leading suppliers in custom PET preforms and bottles for food, beverage, and personal care markets.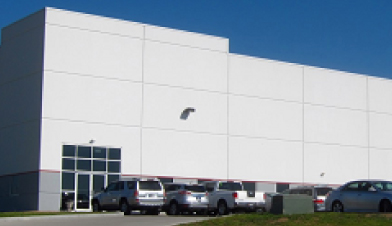 Lawrenceburg Opens
IntraPac opened a new 80,000 sq.ft. plant in April in Lawrenceburg that employs 60 people and expects to expand to 125 over the next year and a half.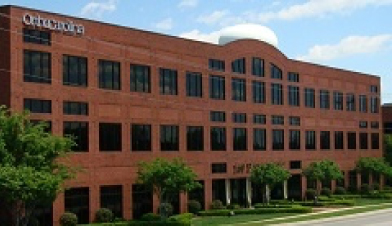 Headquarters Relocated
IntraPac International Corporation moves their corporate headquarters from Johns Creek, GA, to Mooresville, NC.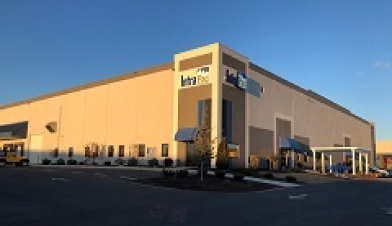 Harrisonburg Facility Opens
IntraPac moves Harrisonburg Tin Tube and MDI Coating Production into a brand new state of the art manufacturing facility.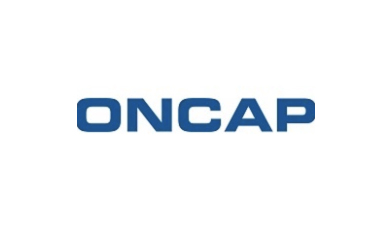 ONCAP Acquires IntraPac
December 4, 2017 – ONCAP announces that it has acquired IntraPac International Corporation.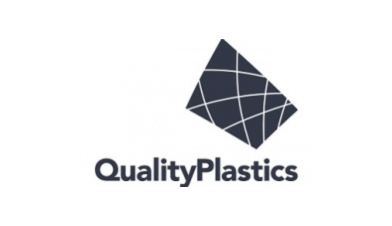 Acquires Quality Plastics
IntraPac International Corporation acquires Quality Plastics, LLC, an Arizona-based manufacturer of custom extrusion and blow molded plastic containers.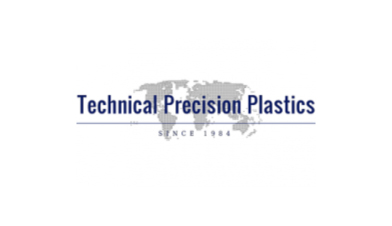 Merge with Technical Precision Plastics
IntraPac International Corporation has merged with Technical Precision Plastics, Inc. (TTP), a customer service focused injection molder of high-precision specialty components for medical and premium consumer applications.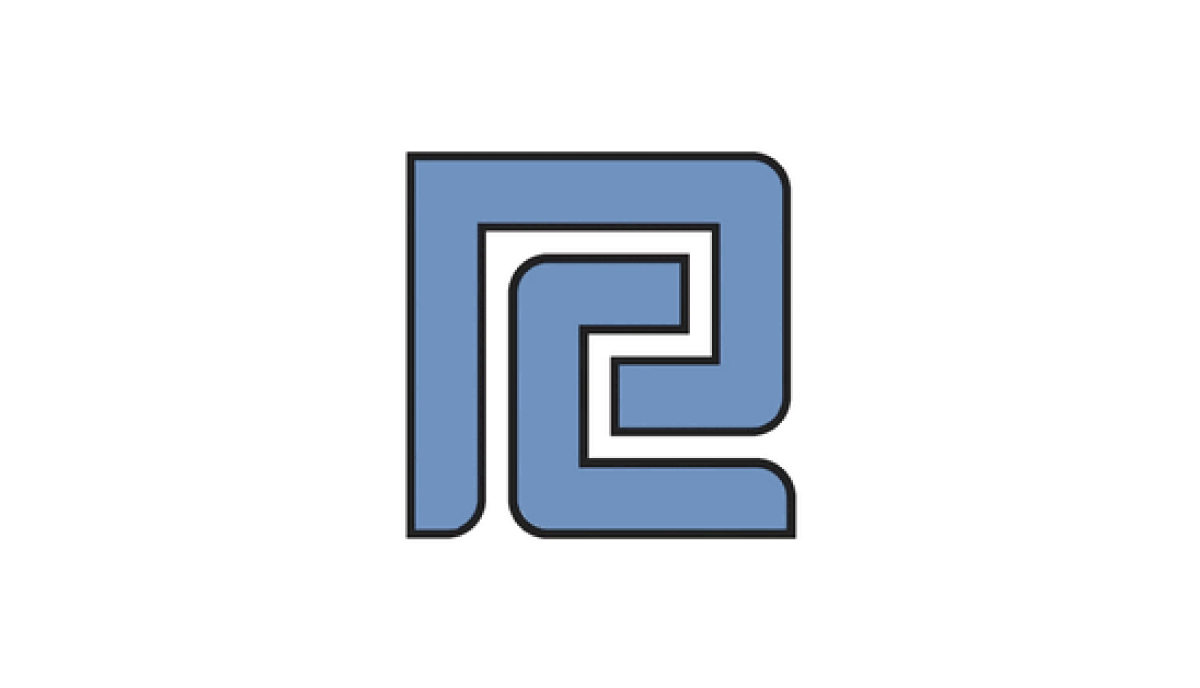 Acquires Precision Concepts Costa Rica
"PCCR is a world class medical manufacturer with state-of-the-art clean rooms and sterling reputation in the medical OEM community," said Grupinski, IntraPac's CEO. "With this partnership, we're a vertically integrated manufacturer with a wider set of products, processes, capabilities and facilities."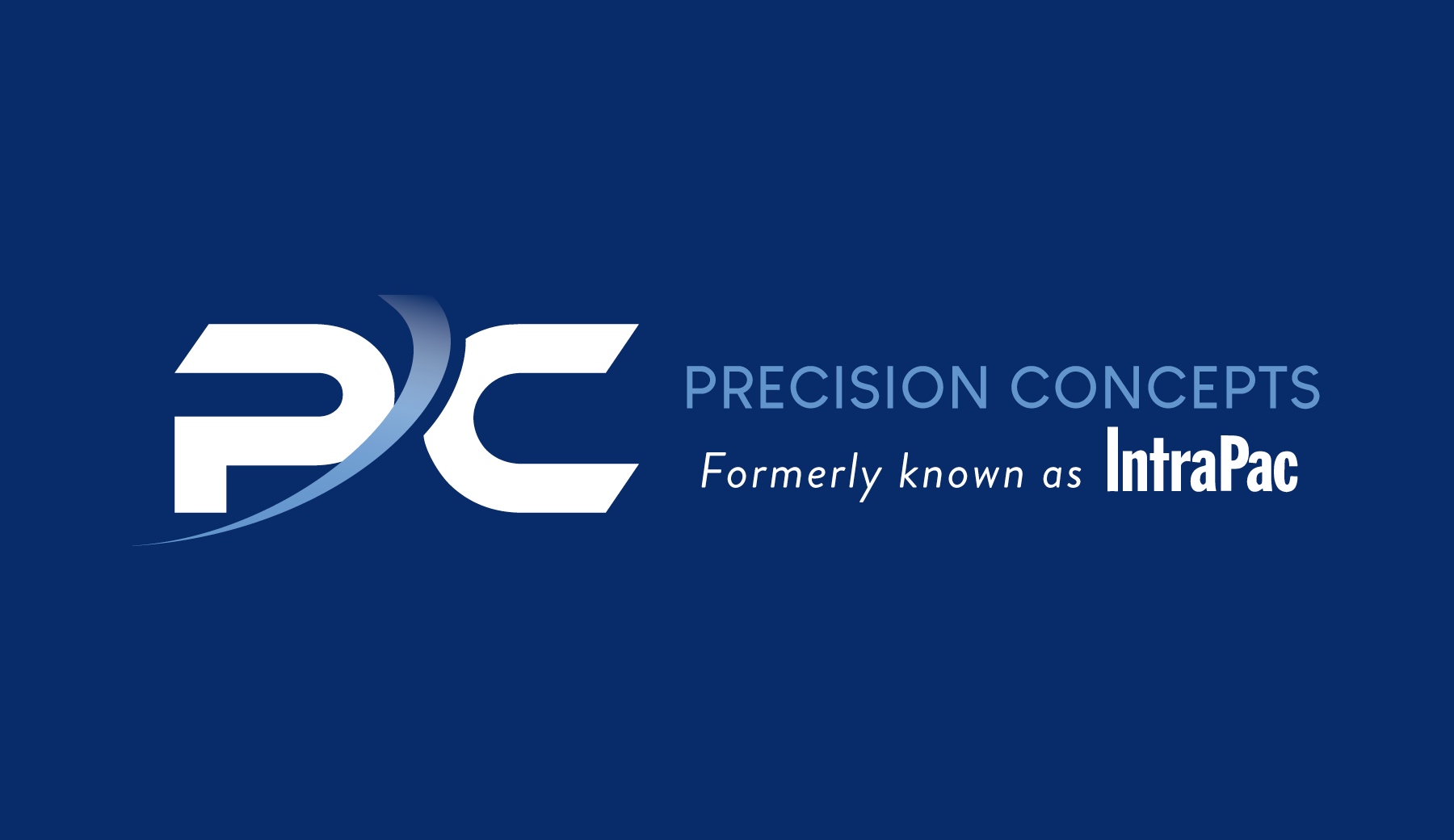 April 2022 IntraPac Changes Name to Precision Concepts.
IntraPac International announces new entity name, Precision Concepts International, after acquiring Precision Concepts Costa Rica allowing the company to offer vertically integrated manufacturing capabilities and a wider portfolio of products.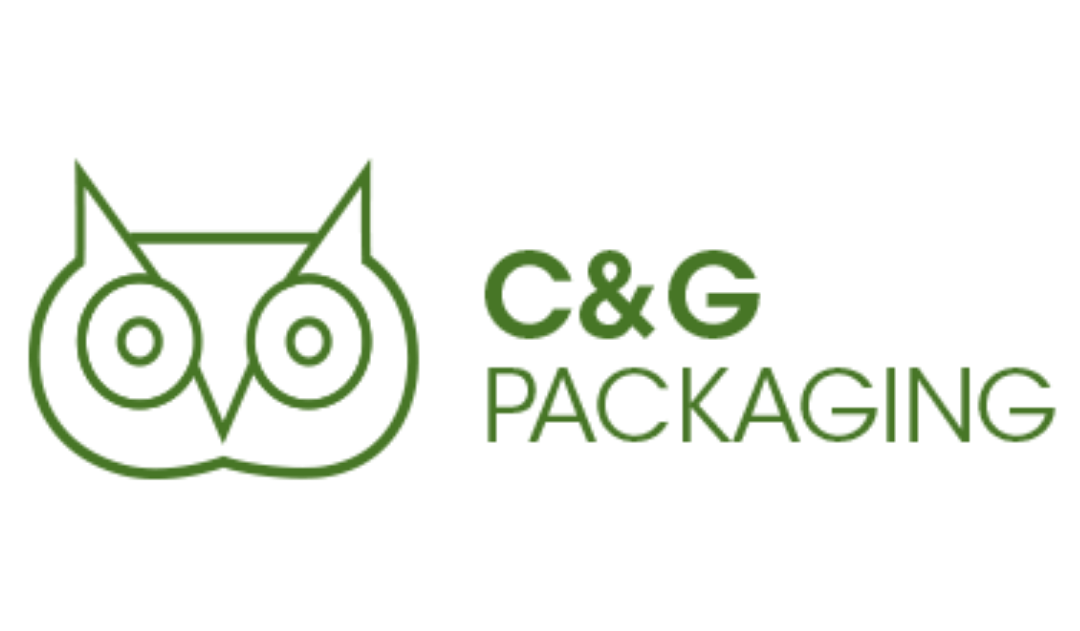 Precision Concepts International Acquires C&G Packaging
Precision Concepts International LLC announced that it has acquired C&G Packaging, LLC ("C&G"). Based in Miami, Florida, C&G specializes in the design and blow molding of PET bottles and jars for the food and nutraceutical industries.
Tell Us Your Packaging Needs