Sustainability
April 17, 2020
2022-06-09 20:24
Sustainability
Sustainability for the Future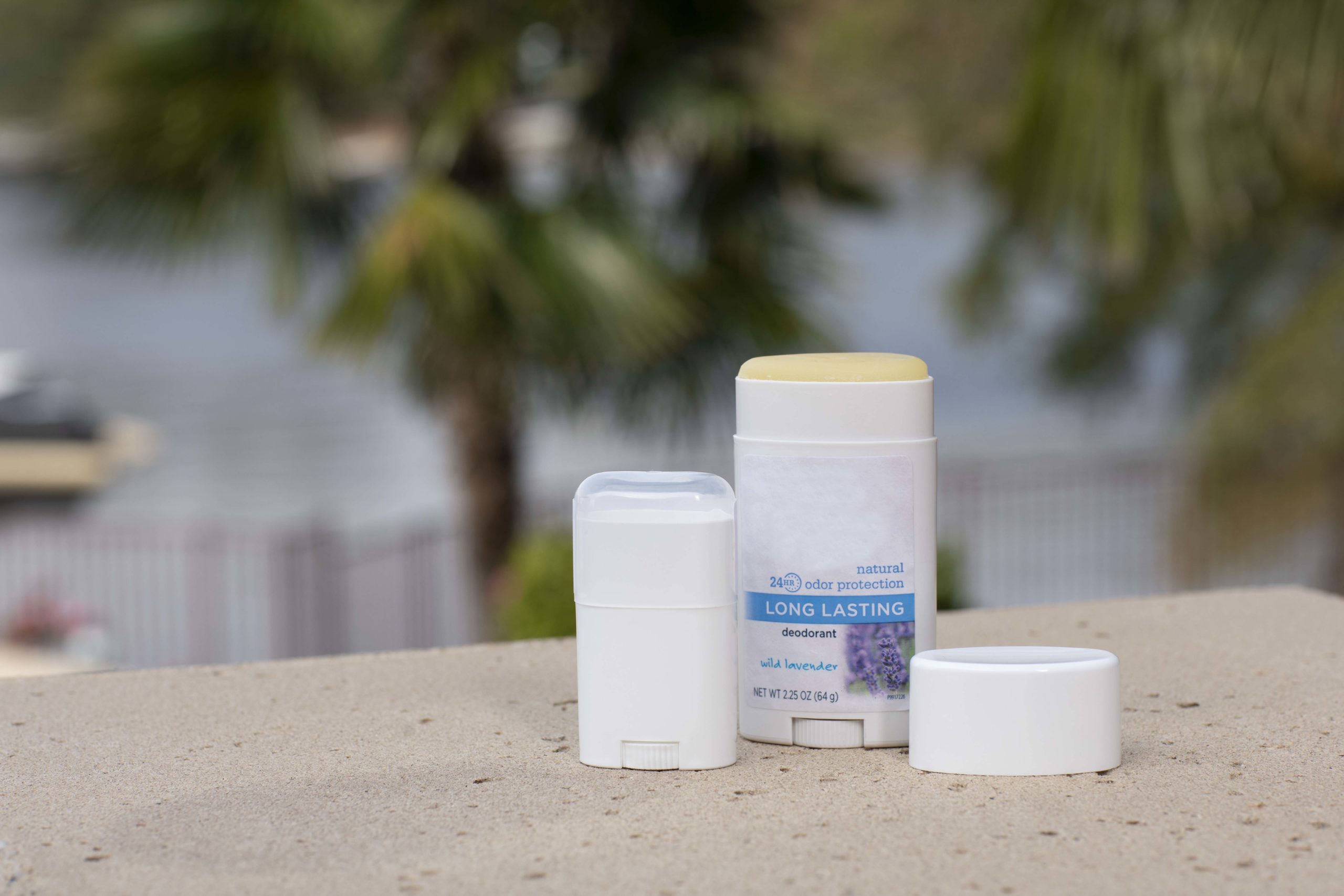 Post-Consumer Recycled (PCR)
'Go Green' and offer your package in PCR. Precision Concepts's stock portfolio, we offer a variety of sizes and shapes to complete your sustainable brand.
Oceanbound Options
Oceanbound PCR is the perfect Limited-Edition package promotion item to create brand awareness of your dedication to the environment.
PET up to 100% PCR
HDPE

up to 100% PCR
Material Removal
Keep the Oceans Cleaner
Reduce Fossil Fuel-based Feedstock
Greenhouse Reduction
Safe for Food Contact
Post-Consumer Plastic bottles are collected from within 50miles of the ocean in high-risk areas.  These bottles are saved from entering our oceans and recycled to be reused to make new plastic bottles.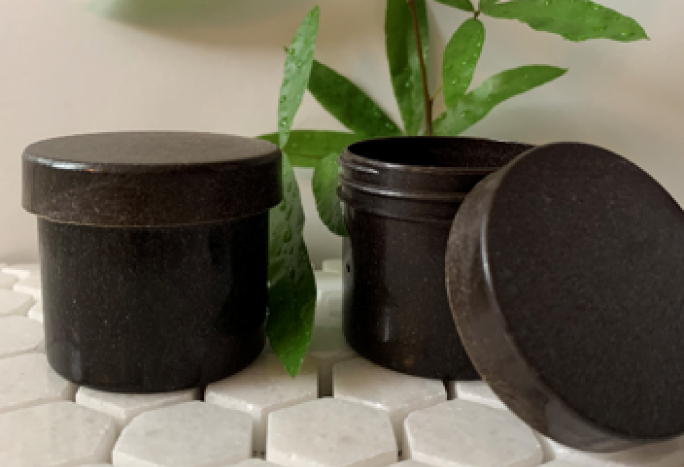 BioResins
Precision Concepts has partnered with The Hemp Plastic Company to offer Hemp Plastic Jars. Hemp Plastic provides an alternative to fossil fuel-based plastics. The jar is made with 25% Hemp + Polypropylene reducing our overall greenhouse footprint and delivering a more sustainable packaging option.
BioPET Resin
Precision Concepts International also offers BioPET Resin derived from natural plant-based extracts such as sugar, corn, beets, or soy.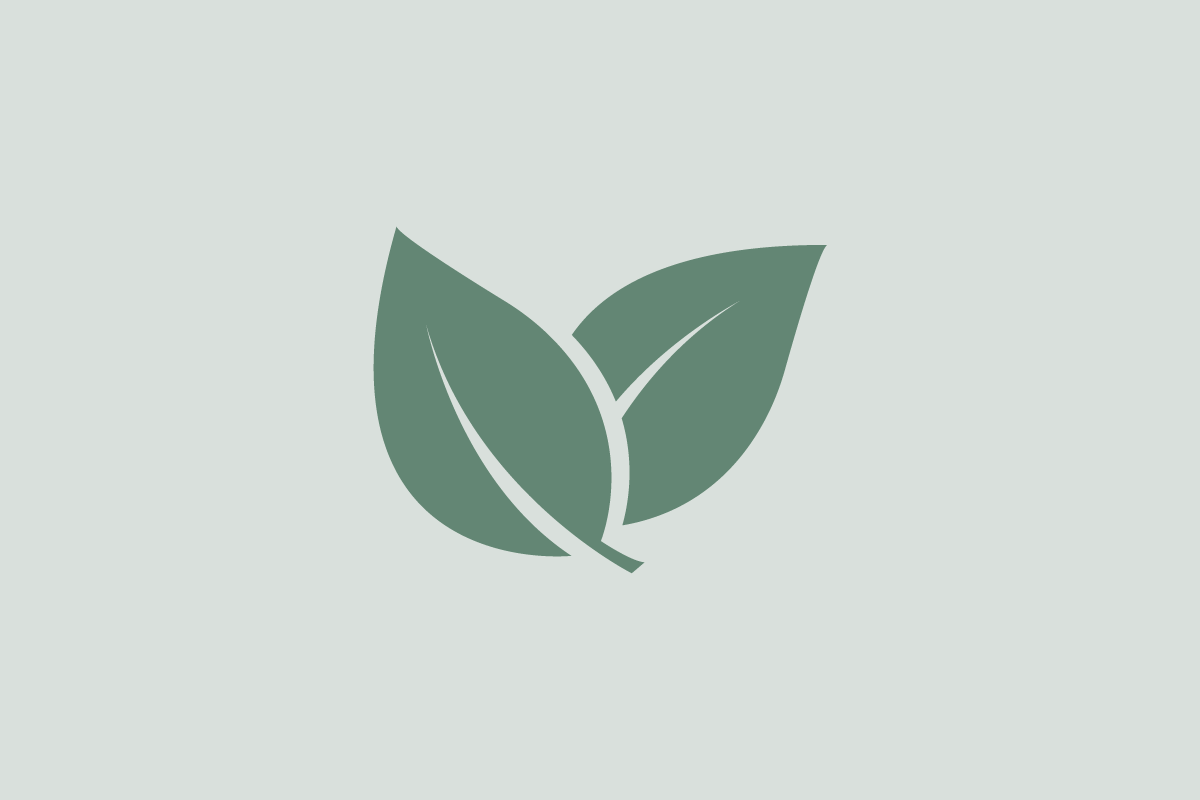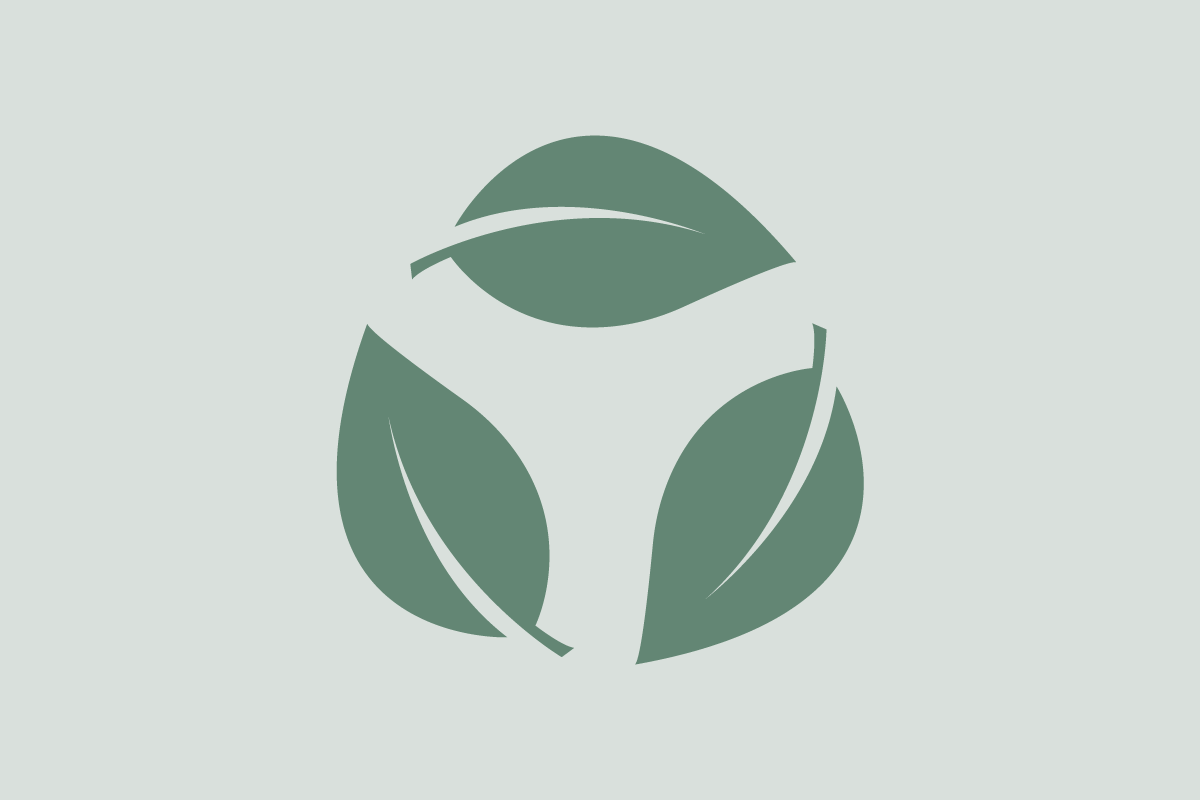 Biodegradable
Precision Concepts biodegradable options include an additive that's added to the resin which accelerates the biodegradation of plastics in landfill environments.