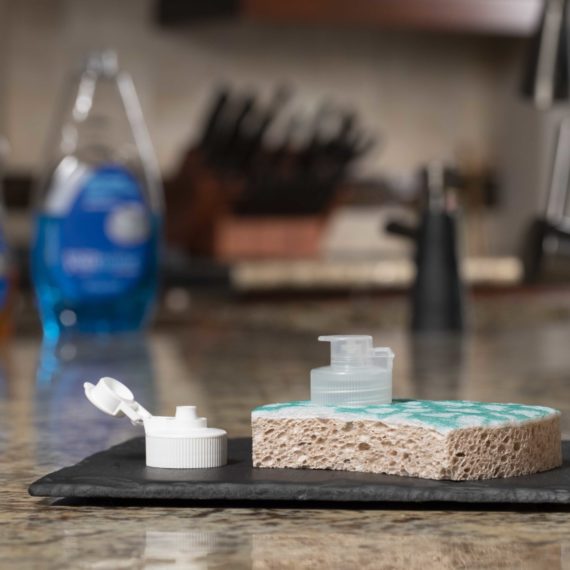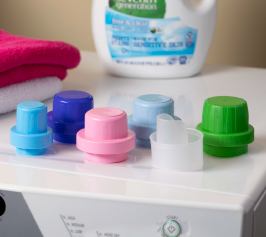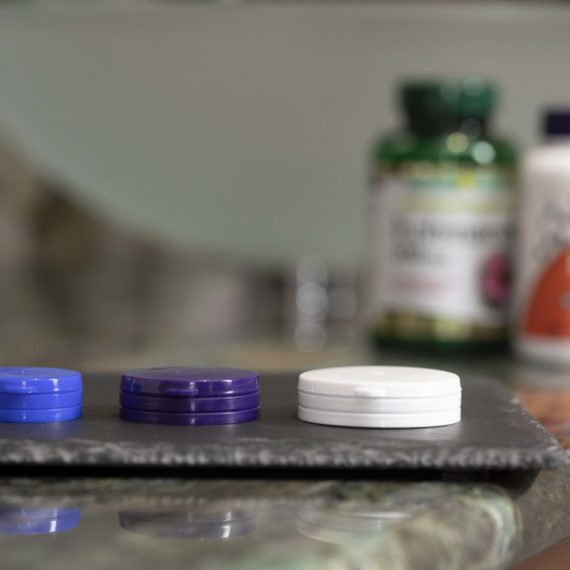 Closures – Injection Molding
$0.00
Tamper Evident Hinge Guard Closures (Injection Molding Closures)
A removable tamper-evident band unveils a recloseable flip-top closure for continuous ease of access.

Extra Security with tamper evidence.

Eliminate the need and extra cost for shrink sleeves.

Sizes available 38mm, 45mm, & 53mm.

Induction seal lining options offered.
Laundry
We offer a complete cup and spout system for our 70mm formats.
Closures are available in sizes 51mm, 63mm, & 70mm.
70mm Spout/Drain back available for controlled, easy pouring.
Custom color your closure to complete your brand.
Closures are made from PP and available in 100% PCR.

Household
28mm Flip top is perfect for liquid dispensing