Description
Whatever you need, Precision Concepts knows the value of partnership, precision, and quality is what delivers Solutions That Matter.
Our proven process validates every step to guarantee Precision Concepts provides the highest quality products. Our technical support, program management team, and rapid response ensure your project meets each critical detail.
State-of-the-Art two and three-shot precision injection molding equipment enables us to execute the most intricate and complex projects. In-house design, resin expertise, and technical team enables us to execute the most intricate and complex projects. Combining different polymers to mold parts, soft grips, flexible hinges, or parts with seals. With multi-shot molding technology, we can reduce waste and maximize productivity.
Manufacturing Capabilities
Injection Molding Machines 50-400 ton
Secondary
Assembly Facilities
Automated & Manual Systems Customer Requirements Compliant
Direct Market Unit Assemblies are Packaged & Shipped to Customer Distribution Sites
Custom molded functional & packaging components
Turn-key manufacturing, assembly, & packaging proficiency
Manual Assembly
Special Packaging & Labeling
Pad Printing
Ultrasonic Welding
Adhesive Assembly
Silicone Assembly
In-House Tooling & Design
Precision Concepts team works closely with our customers to provide custom, precision injection molded solutions. We support all phases of product development from the initial concept through full-scale
production. We utilize a hands-on approach to work with our customers for optimization of part design, to enhance moldability and part performance.
Precision Concepts uses the latest design and pre-production prototype options to refine our customer's concept and identify potential production challenges. In addition, we offer many value-added services and tooling options to ensure our customers achieve their product goals.
Tooling Support
· CAM
· Polishing
· In-house tool rooms
· Wire and Plunge EDM
· Micro Welding
· Transfer tooling capabilities
· Certified, quality tooling vendors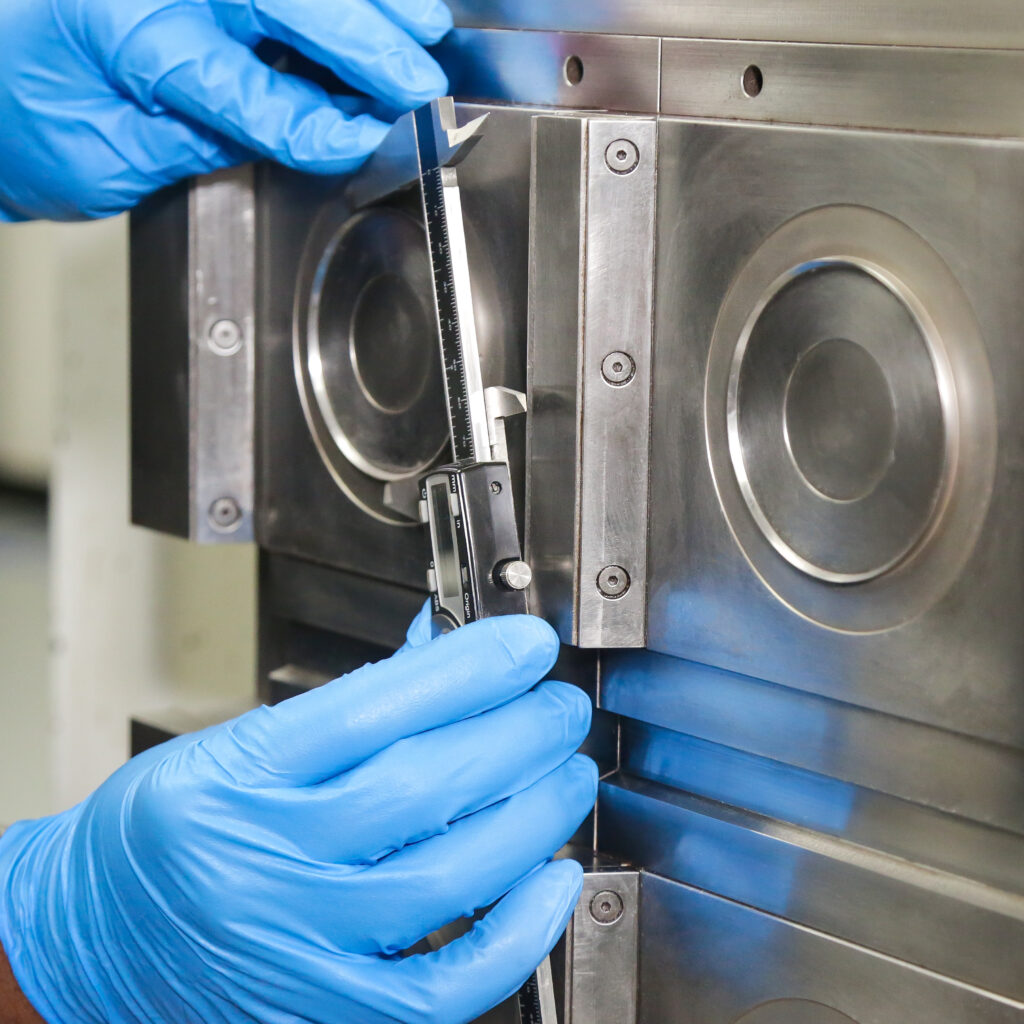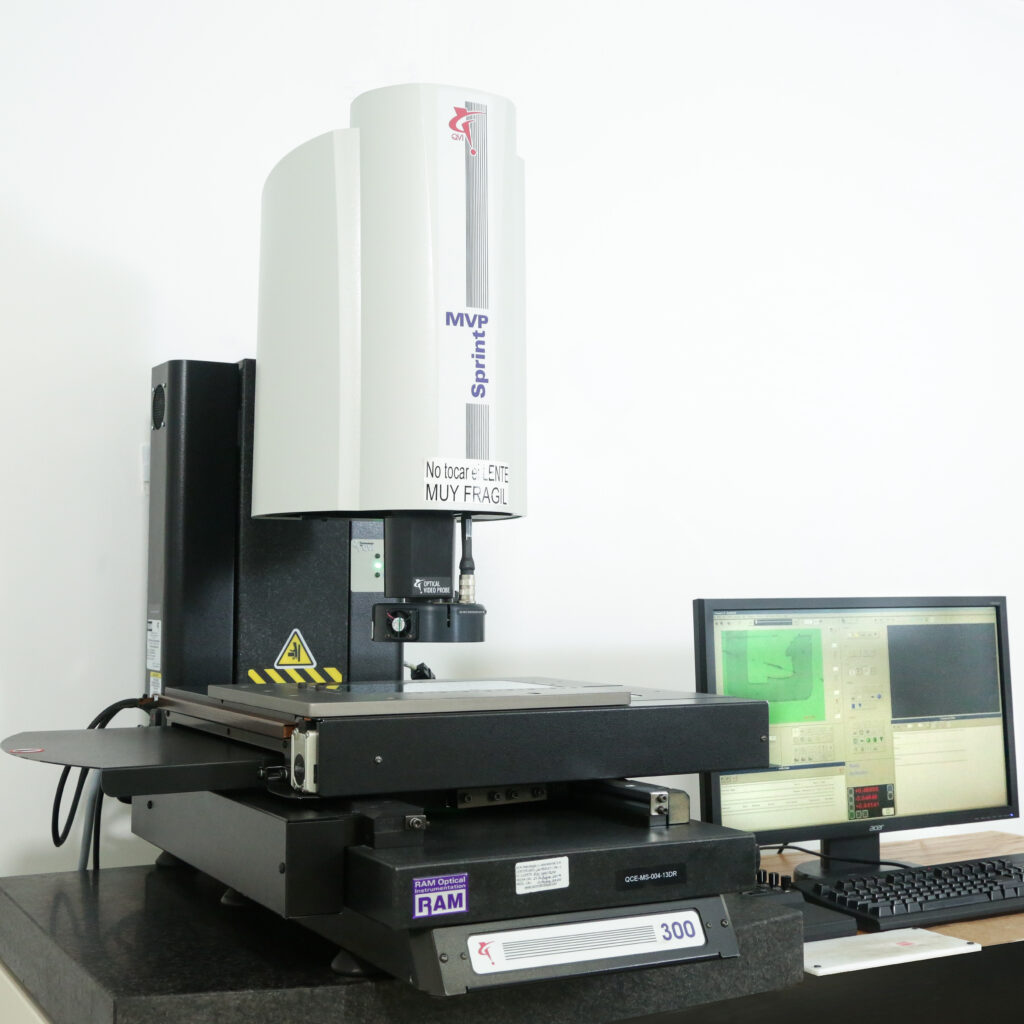 Design Support
· SolidWorks CAD
· Mold Flow Analysis
· Cold, Hot Runner & Direct Valve Gate
· 3D Printing, Modeling, Prototyping