Expansion to Better Serve our Clients
April 21, 2020
2021-03-30 17:53
Expansion to Better Serve our Clients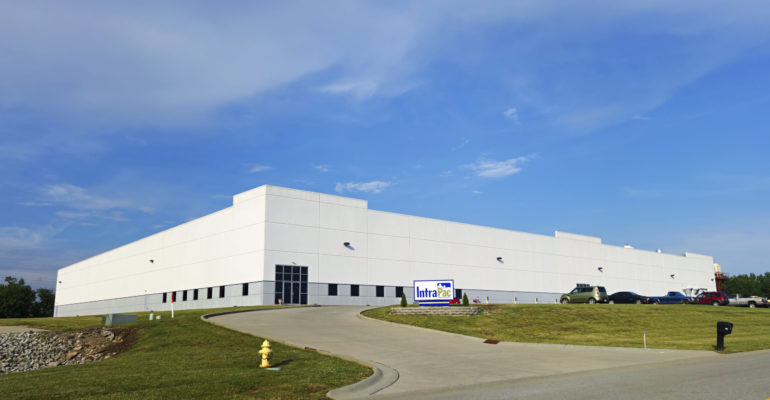 Expansion to Better Serve our Clients
IntraPac is excited to announce a key expansion that will provide further growth in our Consumer Products Division.
The development is a two-year phased approach focused on PET bottles, adding seven new Single Staged PET machines in 2020, six in 2021, and another six in 2022. Investment in necessary infrastructure improvements in our Mississauga, ON, and Lawrenceburg, IN, plants, allows for an incremental capacity gain of approximately 650 million bottles.
Investment Benefits
This investment will allow IntraPac to continue to service a broad range of markets including Personal Care, Food & Beverage, Spirits, and Healthcare while providing world-class service and solutions to our customers. "Our team is excited about the flexibility and quality product the addition of the PET machines will provide for our customers," explains VP Operations, Rick Van Engelenhoven.